Get a Perfect Match Every Time
Tired of losing time and money over mismatched flooring accessories?
Choosing FloorMade parts and patterns gives you a floor you'll love without delaying your timeline or increasing your expenses.
Our products are handmade in West Plains, Missouri, with the same prefinished flooring we sell.
Flooring accessories are typically made with unfinished wood and stained to match the prefinished color. Often these parts arrive to the jobsite and don't match the rest of the flooring – which means they need to be re-ordered, costing you time and money. Because FloorMadeTM uses the same prefinished flooring that's being installed, the parts perfectly match the surrounding floor.
Avoid delays and get a perfect match with FloorMade's ready-to-install flooring parts and patterns.
Available in vents, treads, nosing, and herringbone.
FloorMade Vents and Nosing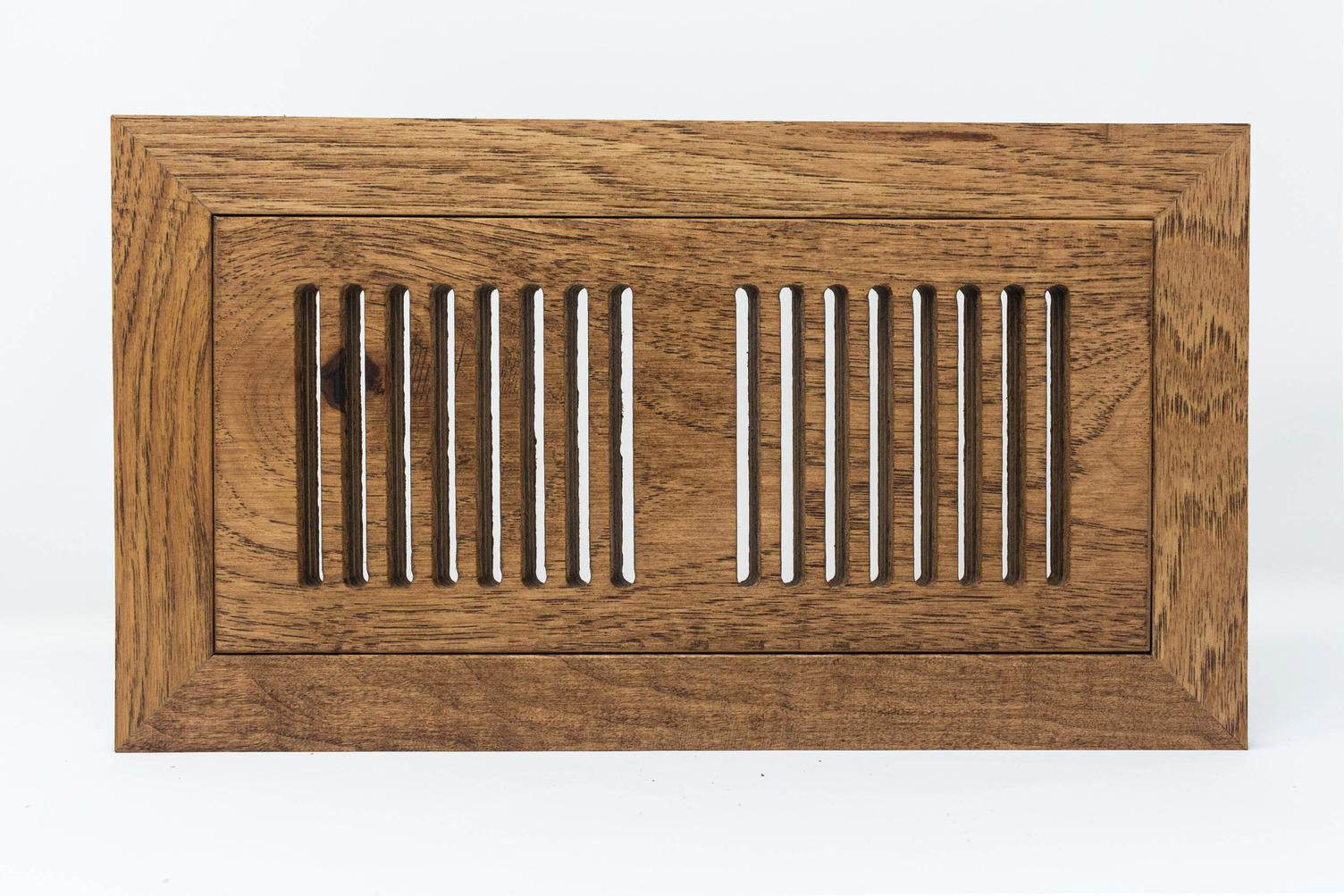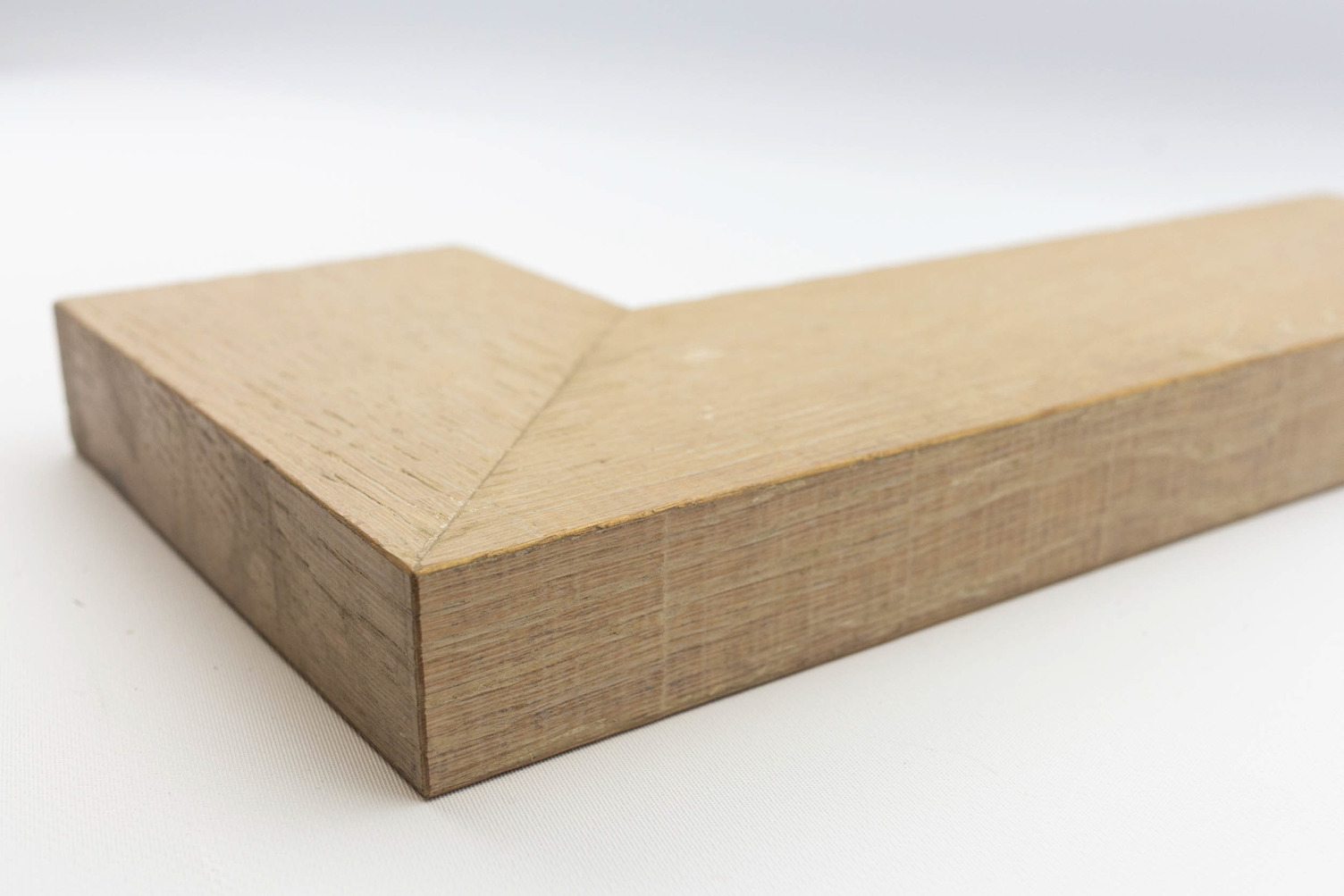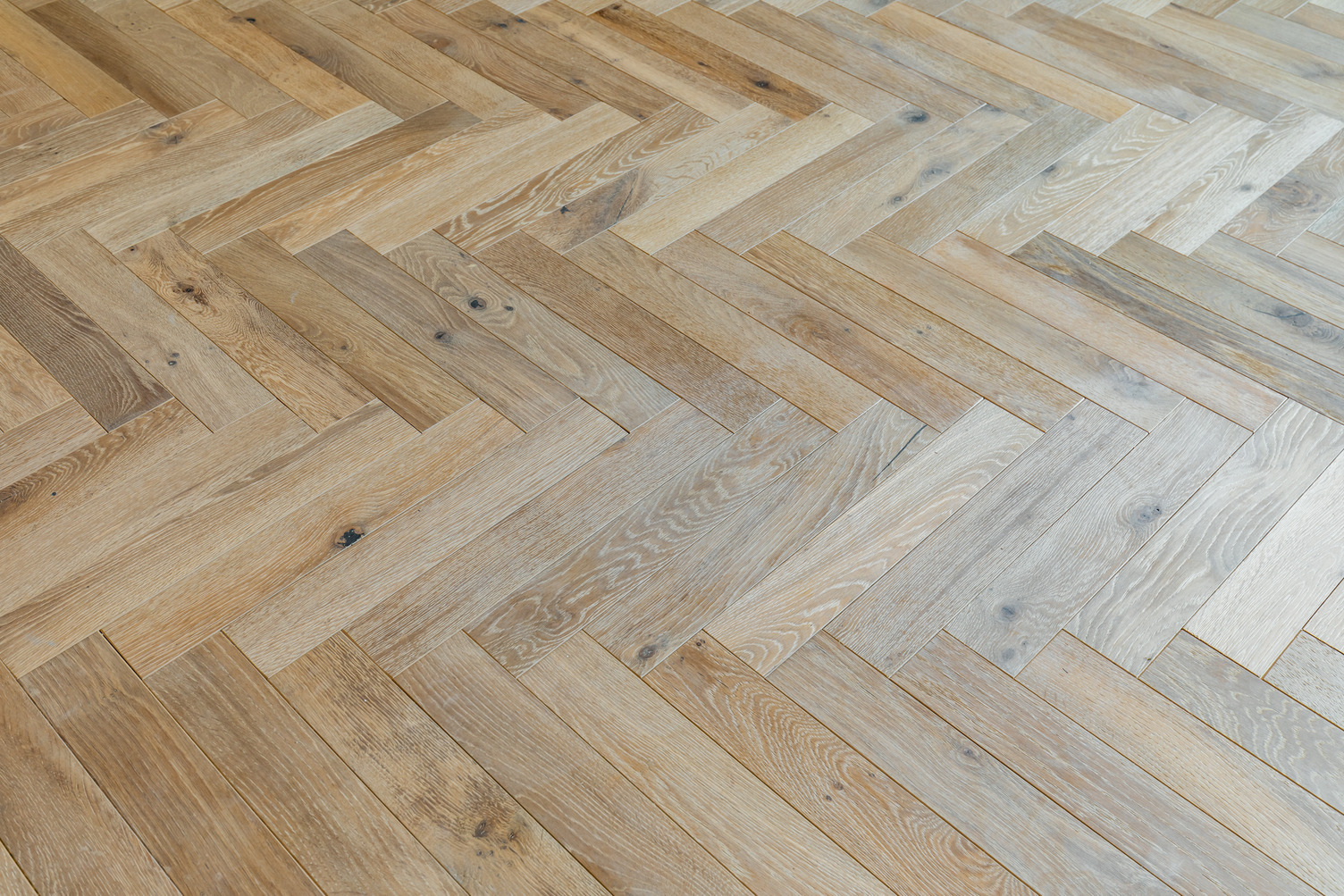 Herringbone floors are beautiful and classic look, but are also labor intensive to produce. Short-cut the process by choosing Floormade – our herringbone flooring is cut to your project specifications and ready to install.
How to Create Stair Treads with Nosing
To help you create perfect match stair treads, we've created a guide for how to build stair treads with our nosing.